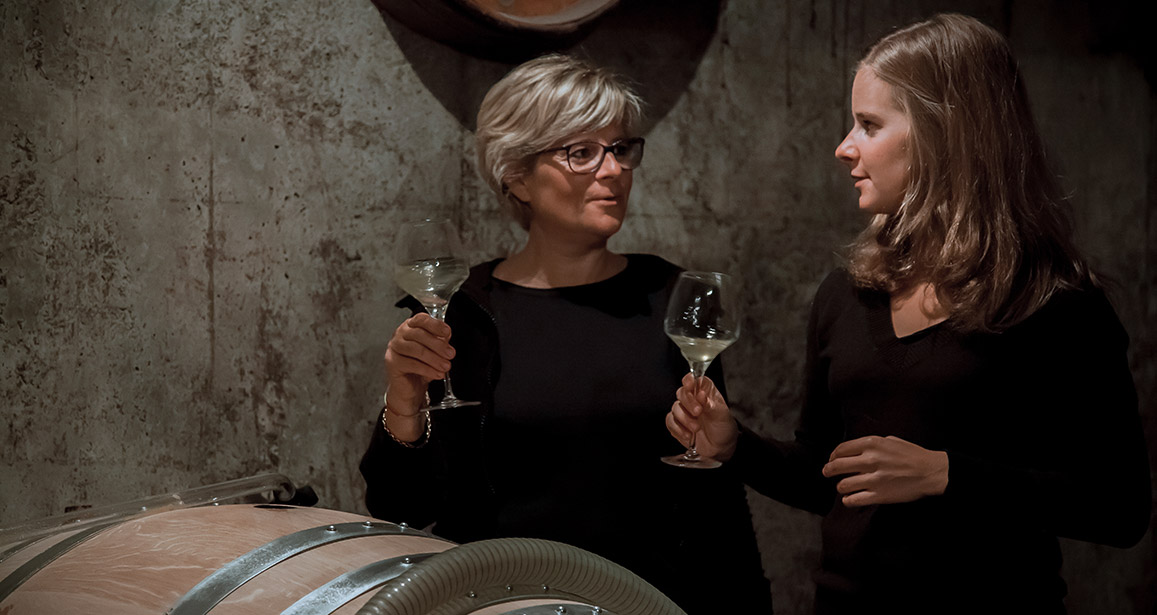 Passion

for wine
We can literally say that Françoise Feuillat-Juillot fell in a vat when she was a little girl as she grew up in a familial wine estate.
However, in her youth and with an independent mind, she chose another field. She didn't want to work in the wine industry. After her high school graduation, she went to Paris and started studying International trade.

But after two years living far away from the vines, the call of her native Burgundy was most powerful than everything and she decided to come back to her origins. She studied Enology at the University of Dijon for one year. That convinced her of her interest and her passion for wine.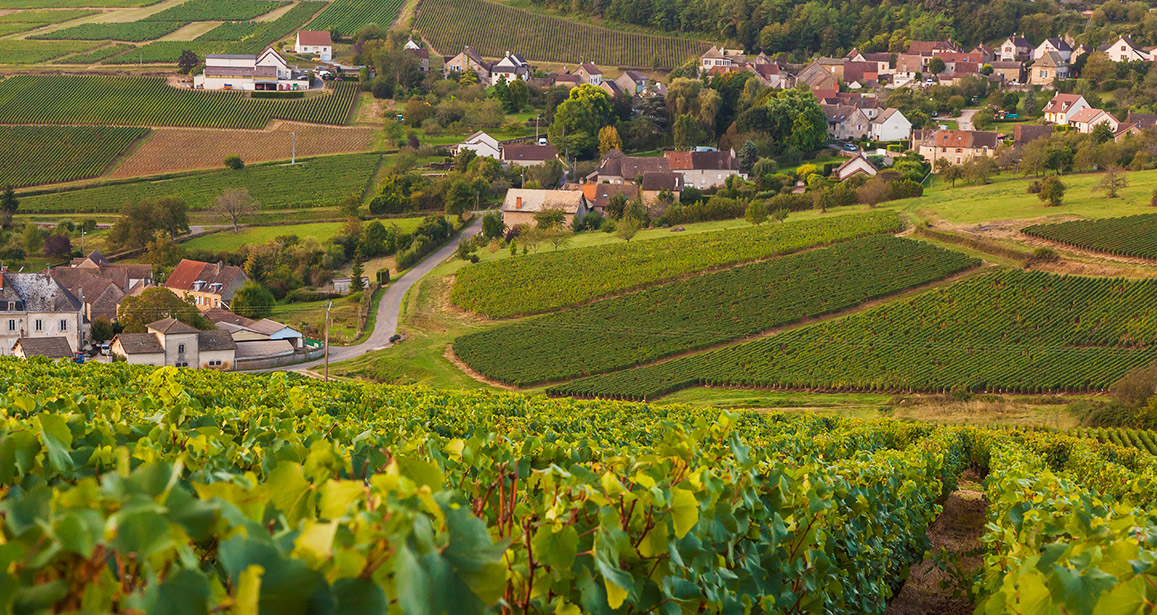 In 1989, Françoise Feuillat-Juillot decided to step into a new adventure, she joined a producer in Montagny-les-Buxy, who was the owner of a vineyard of 14 hectars with only 8 hectars planted. For a few years working on his side, she learnt and developed the winery by planting vines and increasing the production which has grown from 5000 to 60 000 bottles per year. In 2002, after the death of her associate, she was alone to manage the whole Domaine that she finally bought in 2004.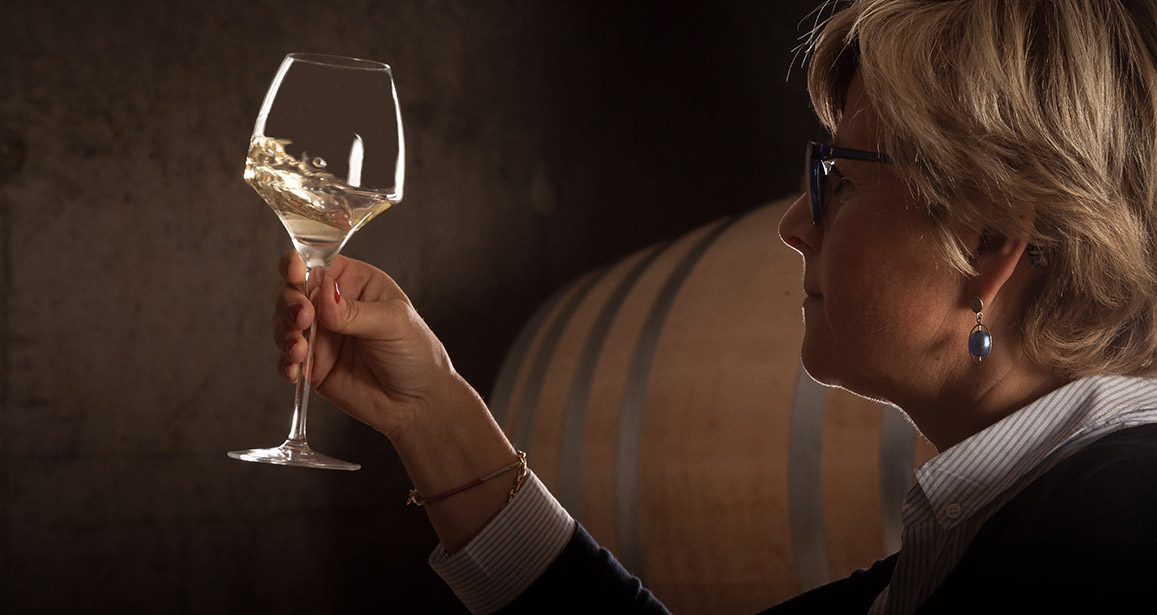 Since then, Françoise Feuillat-Juillot, with the help of 4 employees, manages the whole production from the vineyard to the bottle. The domaine produces today 80 000 bottles per year. Françoise Feuillat-Juillot is really attached to the quality expressed in the vineyard, cultivated through sustainable agriculture, and in the winemaking with a real effort to restitute into the wines the character of the "terroir" where they come from. She is also very implicated in defending her beautiful appellation Montagny, and make it more known.
In 2021, Camille, Françoise's daughter has officially become farmer associated. After her professional experiences around the world, she decided to join the family adventure, with many projects for the futur.