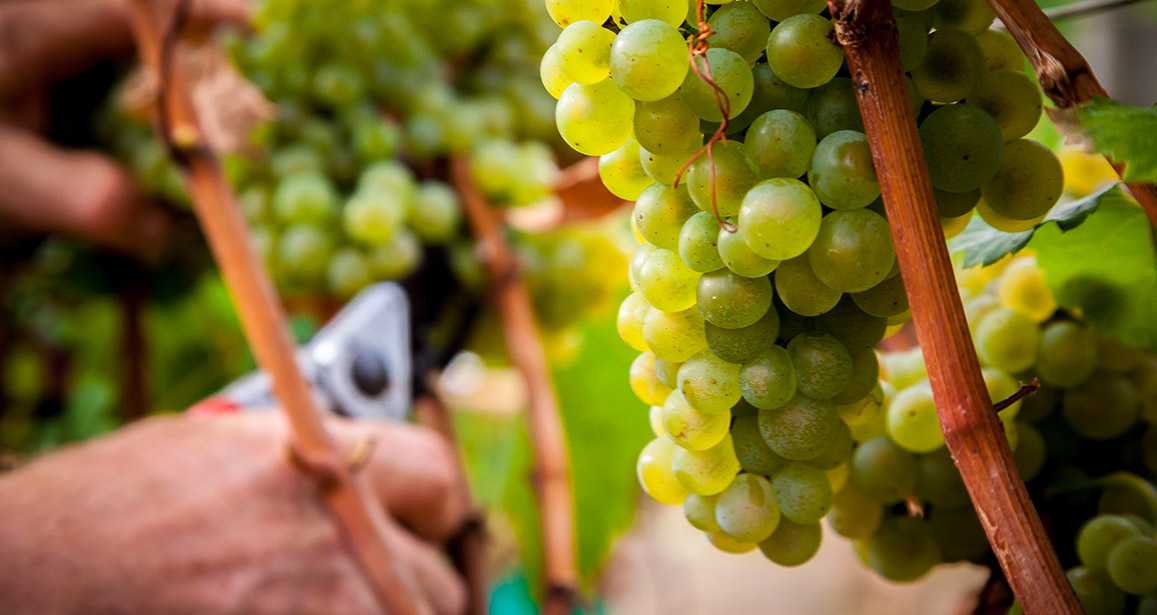 Elegance

of winemaking
A through "sustainable agriculture" conducted vineyard; A special care is brought to the work of the soil; The crop is exclusively hand-picked; The winemaking is adapted to every "cuvée";
Vineyard On the most beautiful soils (blue marls from the secondary and limestone-clay soils) of the Montagny village, the vineyard of 14 hectars is constituted by a majority of old vines between 30 and 40 years old of age, producing rich and structured wines with a good aging potential.

The vineyard is conducted through "sustainable agriculture". A special care is brought to the mechanic work of the soil which allows to the plant to express the potential of its terroir.

The crop is hand-picked: we can put the entire grapes on the press and preserve the quality of the fruits.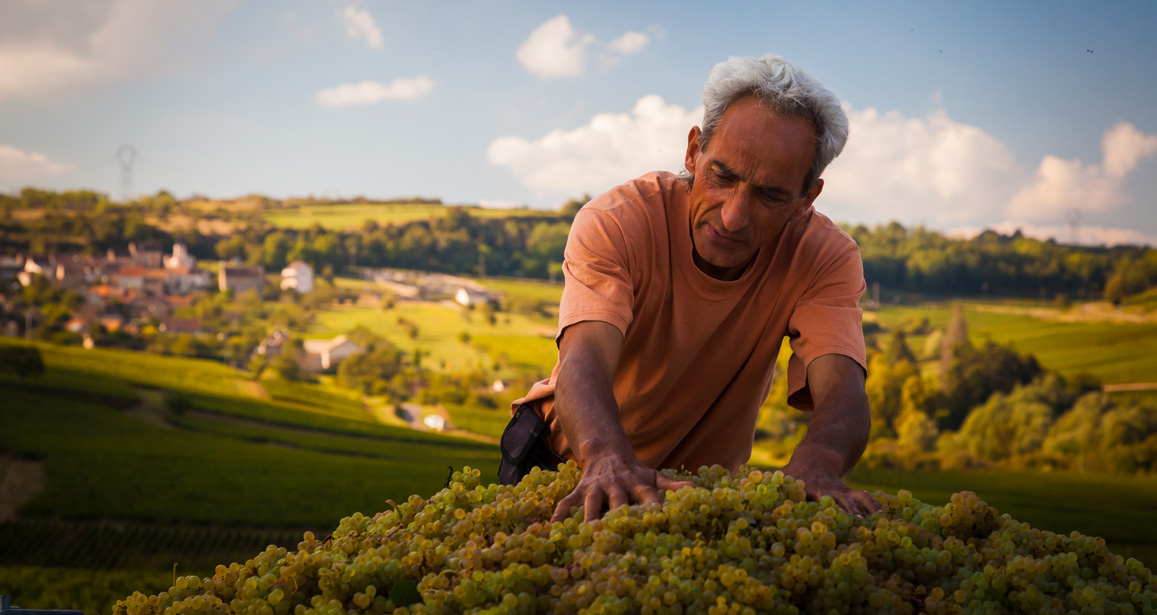 Winemaking The wines are all made at the Domaine and the winemaking is adapted to every "cuvée".

The winemaking is conducted in thermoregulated vats to obtain crisp, fresh and fruity wines, keeping the minerality very characteristic of the appellation.

Our "cuvées" of old vines, which have more aging potential, are fermented and aged on "lees" in oak barrels. A "batonnage" is carried regularly to obtain full-bodied wines.

We select woods from two different regions: Allier and Vosges. These two kinds of woods bring different characters to the wines and they can be adapted to each vintage.